Wilson Whitetail & Wingshooting Ranch
Experience Texas hospitality on a hunt for trophy Whitetail, Exotic Game, Dove, Quail, or host a corporate meeting
You should be here today!
NOW CELEBRATING 25 YEARS!
World Class Hunting & Luxury Lodging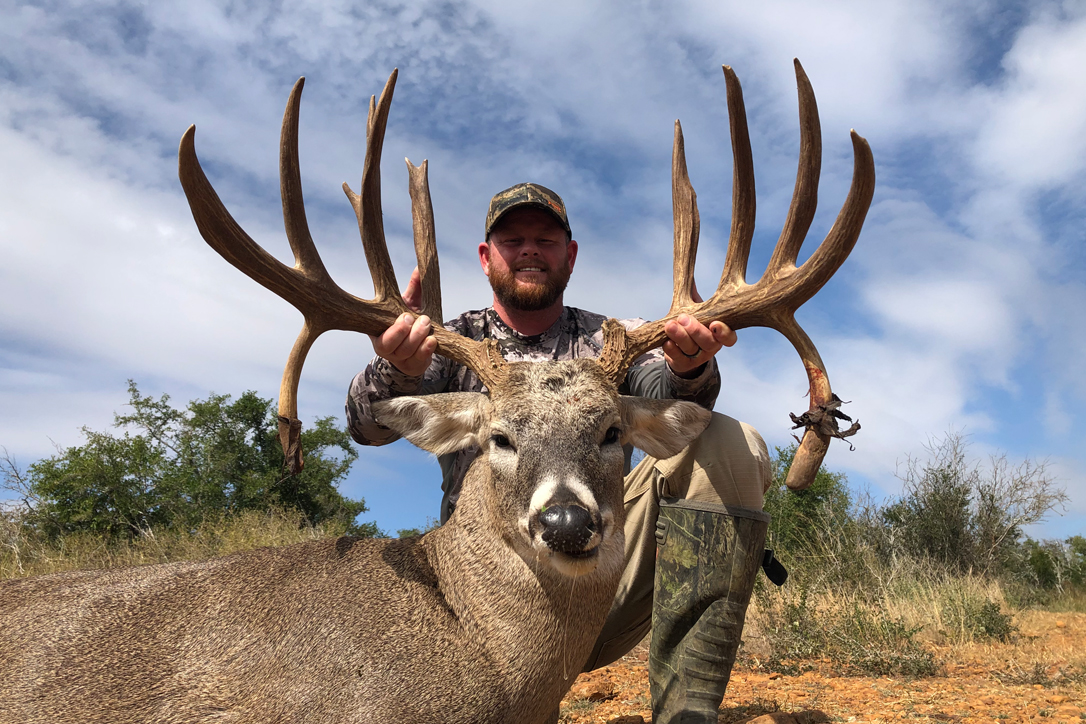 Wilson Whitetail & Wingshooting Ranch is an established, reputable south Texas hunting outfitter that is located in Pearsall, Texas and known for producing world class typical whitetails. Since 1998, we have been offering private, all-inclusive guided hunting.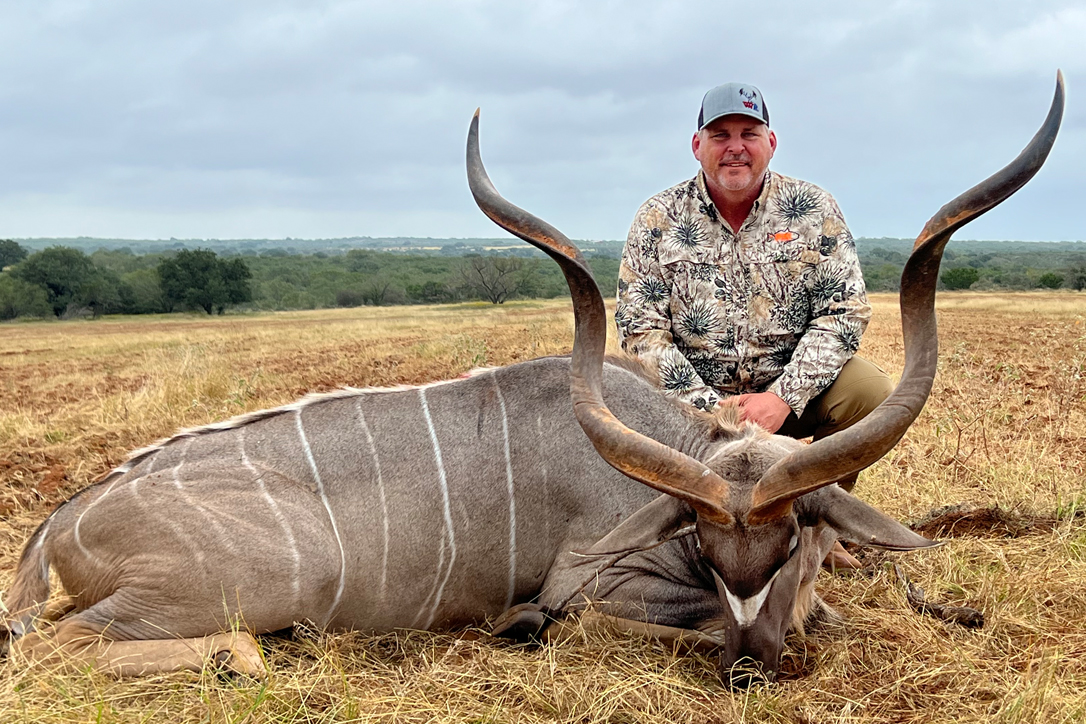 Our ranch features self-sustaining herds of exotic species. Most exotic trophies taken on our ranch qualify for SCI Gold Medal status. Guests may add exotics to any other hunting package.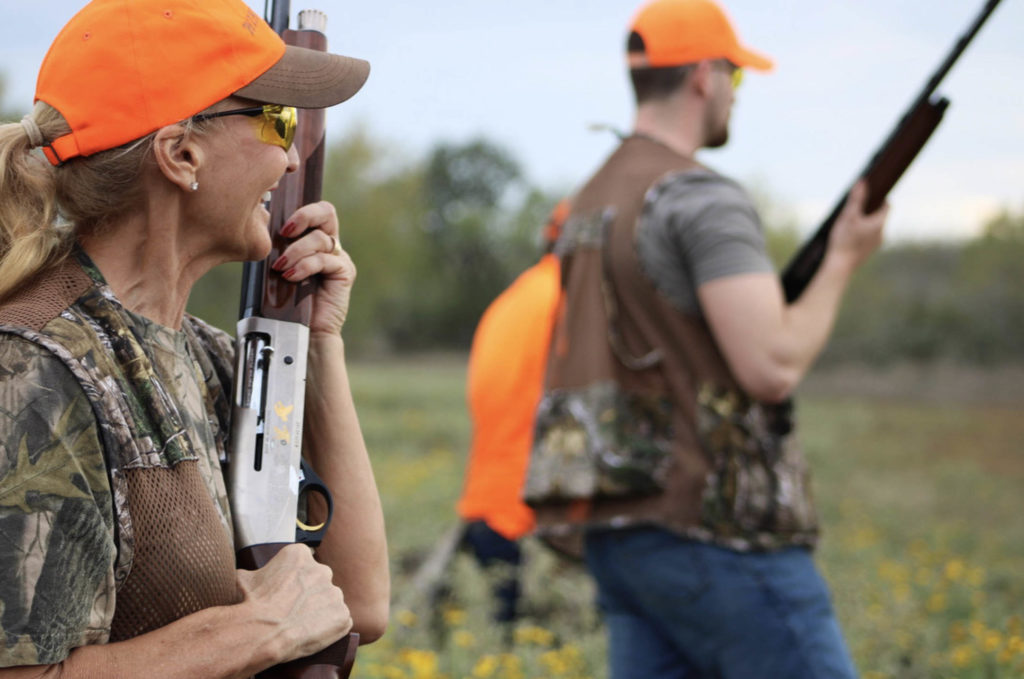 Exclusive Luxury Lodging & Private Events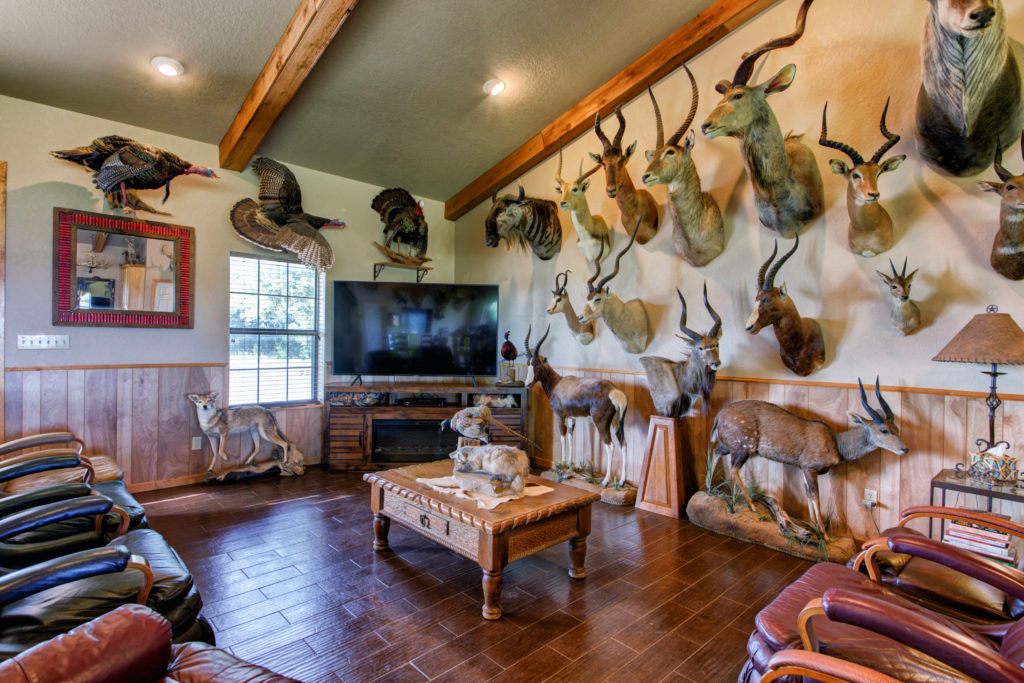 Treat yourself, friends, family, or clients to true Texas luxury at the Wilson Whitetail & Wingshooting hunting lodge. Your group will have exclusive use of the lodge & ranch during your stay.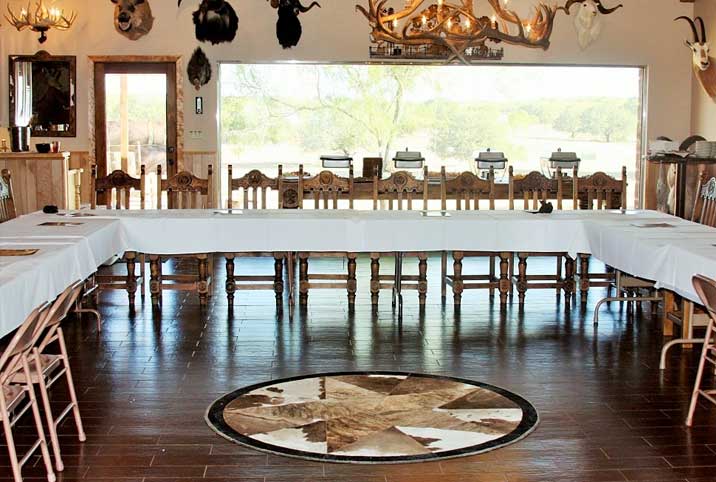 Whether you want to give your clients an amazing hunting experience or treat your employees to Texas hospitality, Wilson Whitetail & Wingshooting Ranch is the unique venue for your private corporate event.
A Word from Our Customers
J. Dufour
I'll say it again. That was the hunt of a lifetime. Craig, the staff, accommodations, food, and property were first class all the way! And it was cool hanging with everyone and getting away from real life for a weekend. I'm still a little hung over though, but well worth it! Great times! That HERD of trophy's we all hauled out of there this weekend was a sight to behold. I'm sure glad y'all all got to see me, and spend time with me this weekend. I'm sure that was yalls next favorite part of the weekend! Full circle baby!
R. Hudson
Craig, I know I speak for all, you and your team made the weekend a great one for the memory books,,, thanks for all your hospitality,,, what a place,, we will definitely be back!
B. Davis
Guys, thanks again for an awesome weekend! Some beautiful deer were taken. You can't beat that with a stick. Learned a lot from y'all and in my 9 years of guiding, by far the best ranch and guides i have ever worked with. Can't wait to work with y'all again. Thanks!
F. Ponder
Thanks for the hunt of a lifetime Craig we had a blast and our customers were really happy it was a huge success. Hope you have a merry Christmas and a great New Year.
B. Davis
Thank you very much for the hunting experiences we had at your ranch over the last couple of months. We have had a great time and have felt very welcomed, and like we were one of the guys. It truly has been a great time for us and our customers and look forward to continuing to hunt there.
B. Trouard
Craig, I would once again like to thank you for the pleasure of visiting your facility.I never would have thought I would have the chance of being at a world class operation such as yours. Only in my dreams could I have had a weekend such as I had.I would like you to know that I learned more from Marcos in two days than I would have learned on my own for the rest of my life, please realize what a valuable asset you have in your staff and thank them from all of us for the time we had learning from them. I welcome the next chance I have to visit and enjoy some of the best wildlife adventures anyone could ask for.Thanks once again.
C. Trilcek
Just wanted to drop a line letting you know, that your guys, yourself and your place was/is outstanding and the food is outstanding. Had a fabulous time also enjoyed looking at your great animals plus able to harvest one. Thanks for letting us enjoy your place. Thanks again.
C. Trlicek, Sugar Land, Tx
E. Greenwood
Thanks for the hospitality at your ranch. You have a great place and run a first class operation. That is the first time I have ever been to a high fence ranch and I really enjoyed my time at Wilson Whitetails.
R. Coker
We wanted to thank you again for the great experience Logan and I had at your ranch. Everyone was wonderful and made us feel very comfortable. We will book another hunt with your lodge at some time in the future.
B. Minton
We had a really good time, you guys have a super nice facility. We are looking forward to hunting with you guys again in the future.
K. Spahn
Just got back from taking my granddaughter on a Black Buck hunt at WWR. The food, accommodations, guide, hospitality and the hunts - were all equally outstanding. Her trophy Black Buck was one of many we saw throughout the ranch. Thanks again to Craig, Christen, Caitlin and Cameron for making this a trip we'll never forget.
W. Mortion
I had a true once in a lifetime experience. Everything was truly awesome. The views and scenery were spectacular. The food was out of this world delicious. The staff was amazing. The amenities were first class. The group was righteous. Can't say enough about how great my experience was. Thank you for your hospitality, thank you for the invite, and thank you for a world class hunt.
T.E. Smith
We had a great time Craig, We are looking forward to coming back next year if all works out. Hope you and your family have a Merry Christmas and Happy New Year!
D. Oliver
Craig, I just wanted to drop you a note of appreciation. Once again the hunting was awesome and the hospitality was top notch. I had a great time with everyone and Robert did a great job as a guide. I am already thinking about next year!
J Snider, Fort Worth Texas
J. Snider
Craig, I just wanted to drop you a note of appreciation. Once again the hunting was awesome and the hospitality was top notch. I had a great time with everyone and Robert did a great job as a guide. I am already thinking about next year!
J Snider, Fort Worth Texas
M. Odle
Thank you, we all had a great time and really enjoyed the event. All of your people were helpful, gracious, and made it a success. Nearly all the people that attended wanted to know if they could come back again so that shows how much they enjoyed it. Let me know when we can reserve a date for next year.
M. Odle, Leon Springs Texas
Roger T.
Craig, I had the pleasure of participating in the Dove hunts this week with Mobius, on your ranch. I wanted to thank you and your staff for an absolutely wonderful time. The hunting was great, food incredible and the wildlife on your ranch, visible from the back porch is outstanding! I truly hope that I have the privilege and opportunity to hunt with you again in the future.
Robert H.
Craig, As you know, you have a keeper on your hands. She, by far, made this hunt the most memorable hunt of them all. She represents your ranch well. Caitlin, thank you for showing all the kids the attention you did. Especially mine as they are the only ones that mattered 😊. I know its not an easy task to entertain them but you are a natural. We will be back and will see you guys soon! By the way, next time you're in Houston give me a heads up!
JoJo G.
Yes, what a great weekend. We all really enjoyed our time with you guys. I had a chance to connect with each of these guys, see how they are doing and build them up… Thank you for your help in making that happen. I know Sabre and Cam, Rick and Cody, and shoot… I think we all built some meaningful friendships. We are already talking about "next time" We have our marketing planning for next year coming soon… and I want to do a leadership development trip… you guys are absolutely on our agenda. Thank you for opening up your ranch to us, all the great food and fellowship. Be seeing you guys soon,
Brandon C.
Can't thank you all enough. Incredible trip with great company. Already been telling people about this ranch. I also got permission to put the mount in the house! Haha everything is working out great. Thanks again.
Contact Wilson Whitetail & Wingshooting Today!